Oracle 19c Automatic Indexing
19C has a new feature database 19c is automatic indexing.

Database Licensing Information User Manual
[OnP] Automatic Indexing is supported by only Exadata(ODA can NOT be supported)

It can be supported via SE in Cloud.

Automatic indexing is disabled by default in an Oracle database. 

To enable automatic indexing, set the AUTO_IMPLEMENT_INDEXES initialization parameter to the Oracle database release number, 

for example, 19.1. You can disable automatic indexing by setting the AUTO_IMPLEMENT_INDEXES initialization parameter to NONE.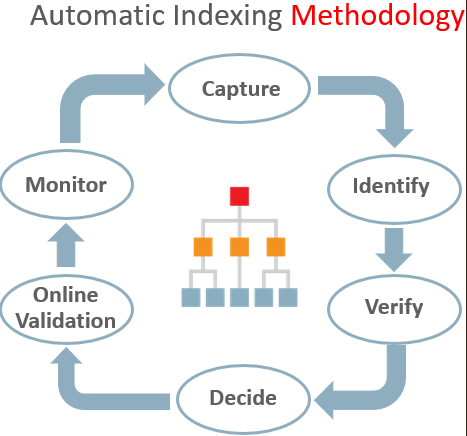 Some parameters with Automatic Indexing and it can be executed by DBMS_AUTO_INDEX package
SQL> EXEC DBMS_AUTO_INDEX.CONFIGURE('AUTO_INDEX_DEFAULT_TABLESPACE','INDEX_TS');


Some other advisor:
Index Advisor, Partition Advisor, In-Memory Advisor, etc.

Have a good work&life! 2019/02 via LinHong